Here's a look I go for when I:
-wake up late
-didn't get enough sleep & have to be somewhere
-don't want to spend a lot of time with makeup
The key here is
eyeliner
, a
white pencil
, and a
flawless face
.
1) Eyeliner (top)

2) Line the bottom lashline
halfway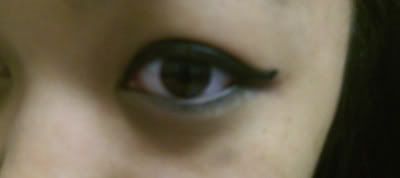 3) Apply white pencil liner to complete the bottom and in the inner tear duct area

That's it!!
Here's the completed look: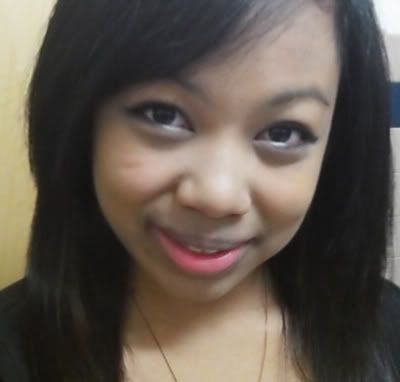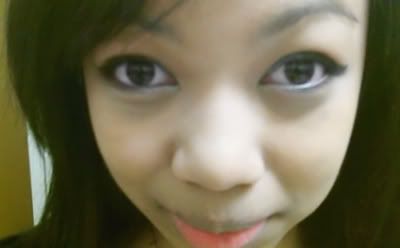 Eyeliner naturally helps the eyes appear bigger. A white pencil helps give an illusion that the whites of your eye appear bigger, hence the eye looking more awake.
(This look can also be paired with glasses!)
Enjoy!!
-K